Our team - The estate's women and men
Laurence and I are surrounded by people we trust and, for the most part, who have been by our side for several years. Thanks to our teams and their skills, we are able to work together to continue developing the estate.
Making wine is akin to expressing an emotion; you always try to be as precise as you can in bringing out the purity of the grapes grown on their particular terroir. Both in the vineyards and in the cellar, I have dedicated teams who support me throughout the seasons.
As for Laurence, she is in charge of the administrative side of things, commercial relations and communication. She is assisted by Catherine, who takes care of accounting and the Parisian market, while Rianne deals with both the domestic and export markets.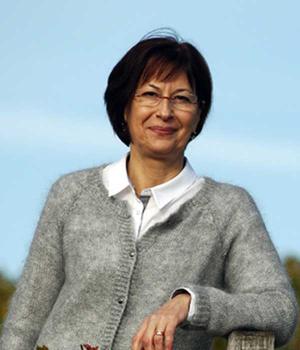 Catherine
Celebrated her 30th year at the estate in 2016. She manages accounting along with our Parisian clients and welcomes individual visitors to the site.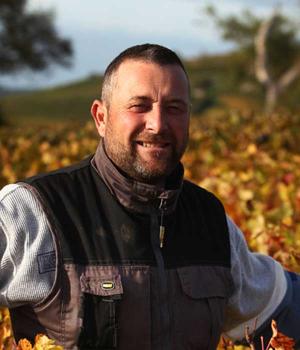 Yann
Has mainly worked in the vines since 1992 and lends a hand at the winery when it is time to bottle.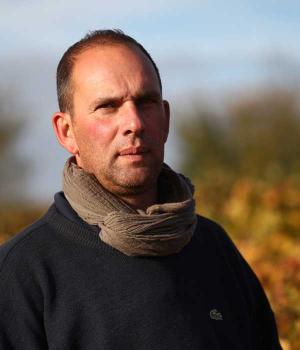 Olivier
Returned to the team in January 2014, tractor operator.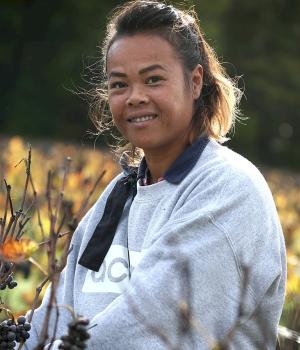 Vilay
Came to reinforce the team in August 2021.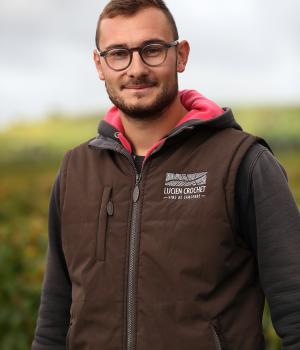 Clément
After a Master's degree in Vines & Wines, he accepted the position of vineyard manager.
Denis
Has reinforced the team throughout the seasons and vintages since 2004.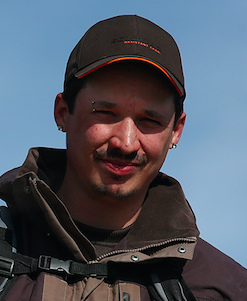 Nicolas
He joined the team in November 2020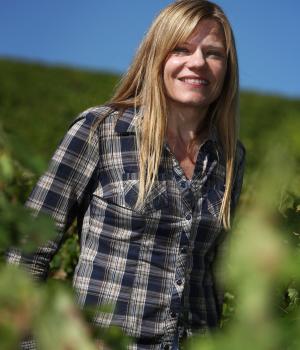 Teresa
Sales assistant since April 2021.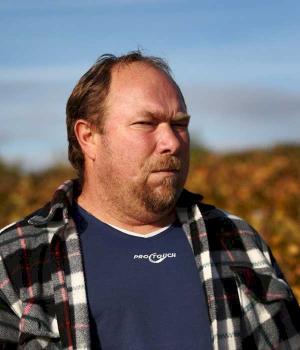 Rico
By our side for nearly 30 years both in the vineyards and at the winery!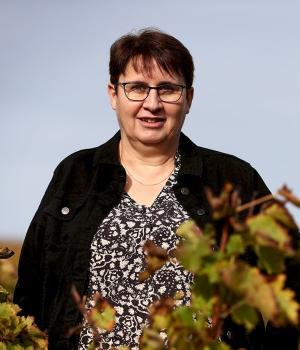 Claudine
Joined the domaine as an administrative officer in August 2022.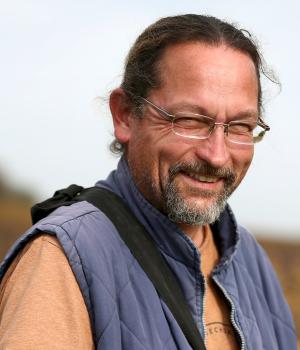 Marian
After many years as seasonal worker, he joined the team in August 2022.